Blood-starved ticks are turning your friends and neighbors into achy zombies – but doctors won't treat them. That's right. Lyme disease is sweeping the nation, and doctors don't care.
Fortunately, the Lyme Underground is here to save us, principled radicals with Bic pens and prescription pads who battle to save the myalgic victims of this tick apocalypse. Who better to rectify the greed, pugnacity and unvarnished ignorance of most doctors than these crusading and self-described Lyme "angels?"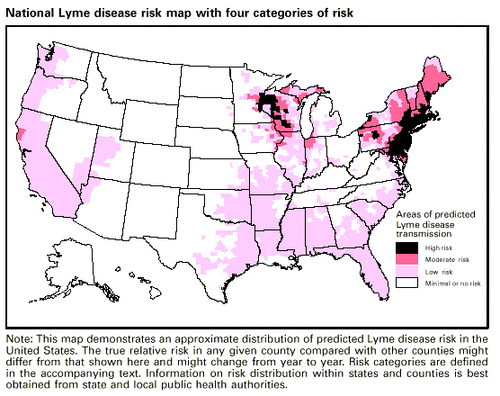 It turns out that Lyme Misinformation Syndrome is about sixteen times more common than Lyme disease itself.